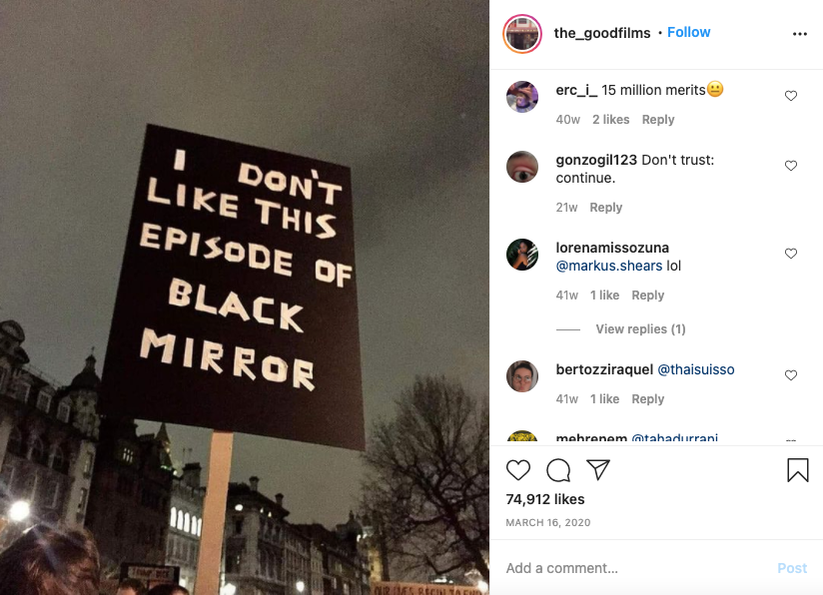 It's been said so many times in the last few days of 2020, but I'm afraid you'll have to hear it one more (last?) time: 2020 was one hell of a year. It brought much of the world to its knees. So many people passed away; many others fell ill. The rest of us mostly did our best to stay afloat despite unemployment, depression, and uncertainty looming above our heads.
Without question, it was the hardest year for me as a creative as well. Inspiration was more fleeting than usual. Motivation was hard to come by. Ideas were unbearably elusive. I couldn't bring myself to risk going out to meet with people for a shoot, or even go on photowalks by myself. I dislike myself as a subject, so working with self-portraits was not an option. As a result, I didn't do any photography projects. In fact, I hardly took photos at all, and the ones I took, I didn't like.
Not being creative did take its toll on me. How could I still call myself a photographer or zine maker? On most days, I kept looking at my old work, thinking that they represent a part of me that had already gone. Some days, I would be reminded of my pending projects like Hair and the several zines I planned to finish last year. Being unemployed for months gave me some time, but my mind and heart just weren't in the right place for anything else but functioning in survival mode. My energy and resources were also depleted. I didn't expect that self-preservation would be this debilitating.
Still, I consider myself lucky to have reconnected with some fellow film photographers. We thought about putting together a project that was fueled by our own experiences and desire for creative accountability. During our Saturday meetings, we decided to submit to Spacebar Zine's call-out for the 2020 Bangkok Art Book Fair with the theme "Nostalgia." We ended up with Saturdays Aren't The Same Anymore, which chronicles our memories, longing for the past, and hope for brighter days to come. Together, we also re-launched Tiny Print Room, an independent print and design studio with a passion for all things print.
I spent most of 2020 in hiding, in limbo. In any case, 2021 is still a chance for a fresh start. Maybe it's not going to be much different, but I'd like to think we're now much better equipped to deal with the remnants of 2020. The outside world still frightens me so much, but I'm also reconciling with the fact that I have to start living life again – with very strict precautions. The first week of the year also got me thinking about picking up a camera again. I can only hope that these thoughts will soon lead to actual projects and the fulfillment that can only come from being creative.
Happy New Year and I hope 2021 will be a much better and forgiving one for us all.