I do realize that I have neglected this blog and this portfolio for far too long. I'm not sure who reads it, if there are any. But I'll be grateful if you can somehow let me know if you'd like to read more from me!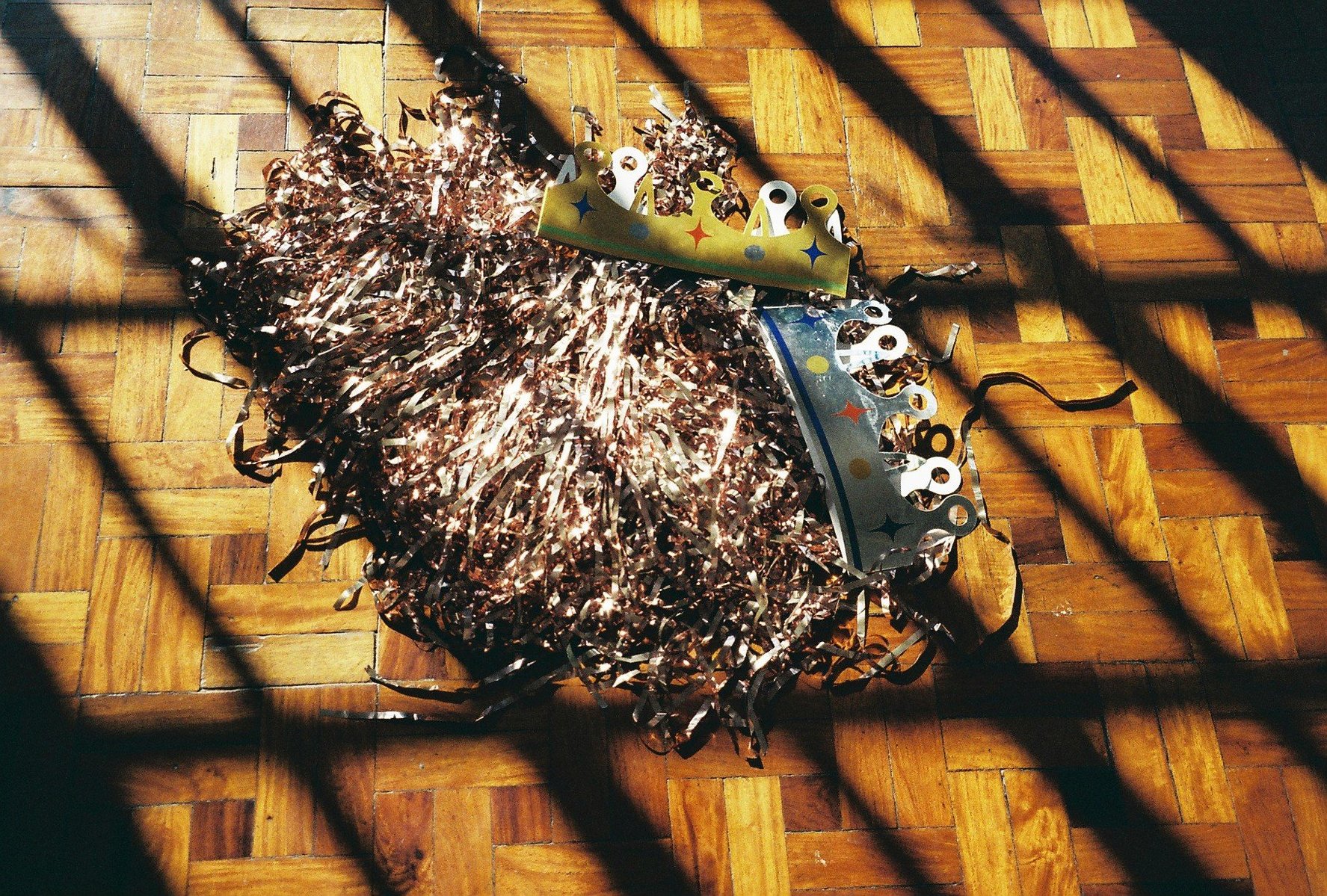 I didn't expect 2022 to be a year full of doubts and second-guessing for me. Just when things started looking up following the pandemic, I suddenly lost the drive to do anything creative. And when I did muscle through a shoot or a zine, I somehow felt that my heart wasn't 100% into it. The happiness and fulfillment I got out of them were fleeting. At some point, I even felt that I was simply shooting for the fear of missing out because I was surrounded by people who seemed to be having the time of their life, art and photography-wise.

However, this feeling, this state, wasn't entirely new to me. I have been stuck in creative limbo in the last five years or so, feeling like I can finally see the light at the end of the tunnel only on a few occasions. In those ephemeral times, I truly felt like I was on to something. I was finally on the way to breaking the curse. The genuine fulfillment in building a creative life will finally be within my grasp.
But for every shoot or project I mustered to complete, I would put it in the back burner because I felt it wasn't ready or good enough. For every photo or set that I thought would be good enough for some 50 eyeballs or so on social media, I would be biting my nails. Maybe I shouldn't have posted that? For every idea that would randomly float in my head, I would immediately shut it down. So what's the point, why should people even care? It was as if years of nagging self-doubt, fear, and insecurity finally came to a head, ripe and ready to burst.
Don't get me wrong — I'm still truly proud of and grateful for what I was able to accomplish in 2022, on my own and with my creative peers. I was able to put together a new zine with my friend Ennuh, and co-found an independent small press called Saturday Press. We managed to participate in local zine events and art book fairs (the biggest being the first ever Cebu Art Book Fair and the long-time small press expo Better Living Through Xeroxography - BLTX), where we made new friends and strengthened our creative networks. Saturday Press embodies all the hopes and dreams I had since taking interest in zines and self-publishing all those years ago. All things considered, 2022 was a great year for me as a zine maker and collector. As a creative, if you will.
Likewise, I was ecstatic that I was finally able to travel and do staycations again. However, instead of going somewhere new, I didn't think twice about going first to my usual haunts, like Baguio City. I made really great memories there before the pandemic, and had been aching to go back. The blissful four days I spent there felt like a lucid dream. The universe also gifted me with the unexpected chance to visit Cebu for the first time, which turned out to be surprisingly and wildly unforgettable.

One can say that while 2022 took me for a rollercoaster ride, it also made the year colorful and less boring. Even I want to look at it that way. In my defense, however, I just wish it also gave me more opportunities to catch my breath, or mentally and emotionally prepare myself before the twists and turns.

I have tons more realizations that I'm sure are embedded deep in my subconscious. Waiting for me to have the courage to pull them out and write them down. Maybe, even use them as fodder for my creative projects. There are so many feelings and emotional responses that I've set aside, like a pile of crap or dirty laundry that I'm dreading to deal with. Maybe the biggest lesson that 2022 wanted to leave me with was to deal with all the mess, or suffer the consequences. I just wish I know how to process everything that made my 2022 such a mixed bag, curveballs and all.
Maybe I should begin by taking my pile of undeveloped film rolls to the lab. If I can even find them.